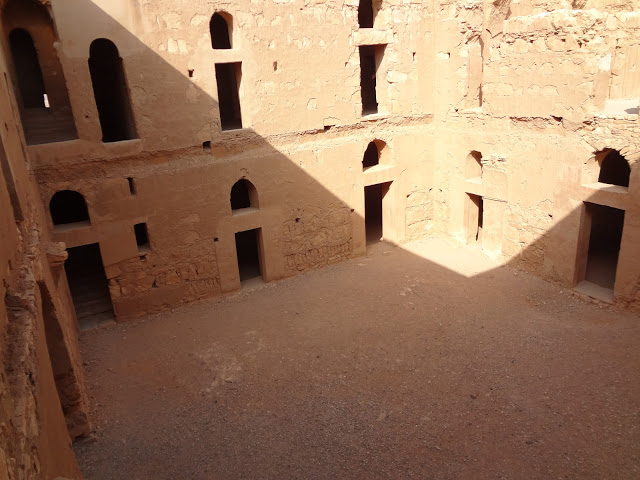 Posted on September 14, 2012 by admin in Attractions, Blog.

Jordan Desert Castles There might be different ways to drive to Azraq, but I just remember we drove in the direction of Amman Airport, passed Al Jweideh, Abu Alanda and the industrial area of Sahab. From here just followed the signs pointing to Azraq or Iraq as destination. After visiting the highlights of Jordan, the […]

No Comments. Continue Reading...