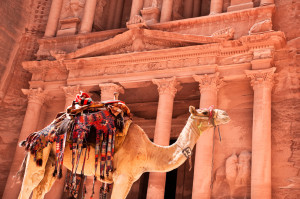 Posted on March 23, 2017 by admin in Blog, Infos.

How we create your Jordan tour? Ever wonder how to create a tour itinerary? For tour operator (travel agent) it is important to meet the customer needs and wants together when planning a trip. Here's some of information needed during the planning stage: Date of Travel, Nationality, Flight Information, Hotel Preferences – 3*, 4*, 5* […]

No Comments. Continue Reading...