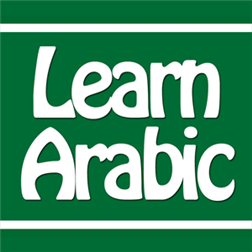 Posted on January 21, 2015 by admin in Blog, Infos.

Arabic is an interesting, fun and sort of a difficult language to learn and to write. The words or accent differs from country to other Arab speaking country. Whether you are travelling for business or leisure knowing a few basic words goes along the way. While you don't need to be fluent learning some words […]

No Comments. Continue Reading...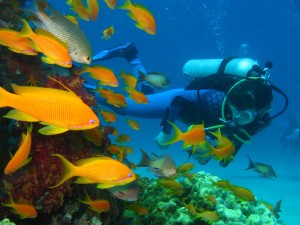 Posted on September 22, 2013 by admin in Attractions, Blog.

Are you looking for your next holiday destination? Look no further as we will give you great idea to popular beach destination and activities to do while being surrounded by gorgeous blue sea, warm water, picturesque mountains and rich marine life. All sun, no stress, we are inviting you to spend time and relax in […]

No Comments. Continue Reading...