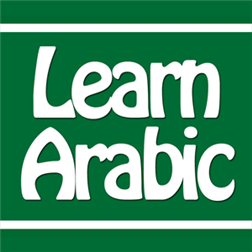 Posted on January 21, 2015 by admin in Blog, Infos.

Arabic is an interesting, fun and sort of a difficult language to learn and to write. The words or accent differs from country to other Arab speaking country. Whether you are travelling for business or leisure knowing a few basic words goes along the way. While you don't need to be fluent learning some words […]

No Comments. Continue Reading...