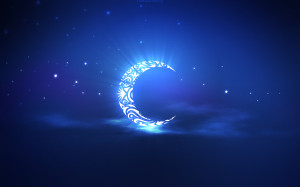 Posted on June 30, 2014 by admin in Blog, Infos.

Travelers guide to Ramadan in Jordan Muslims worldwide are currently in the beginning of observing the Holy month of Ramadan. Preparations for the festivities are ongoing here in Jordan. To make your Jordan travel comfortable, pleasant and enjoyable during the Holy month we have come up with the below important info giving idea for foreign […]

No Comments. Continue Reading...