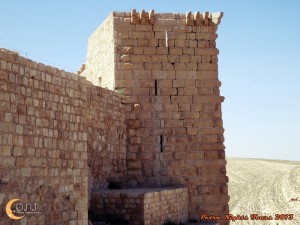 Posted on May 26, 2013 by admin in Attractions, Blog.

  Shobak  Is a crusader castle seated on top of small hill in Jordan. Located on southern part of the country this castles was once referred to as the Mont Real and is believed to be built from the same period as Karak Castle. 

No Comments. Continue Reading...
Posted on April 28, 2013 by admin in Blog, Infos.

What is a private package tour? Private package tour are private travel with expert driver/escort who will manage all the details and share fascinating history while on the road. These packages typically includes hotel accommodation, meals, private transportation, activities and sightseeing around the country. Can I afford a private tour? Our package price ranges from […]

No Comments. Continue Reading...