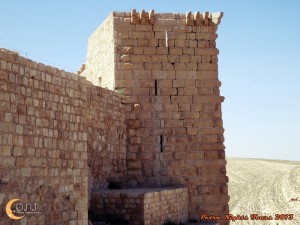 Posted on May 26, 2013 by admin in Attractions, Blog.

  Shobak  Is a crusader castle seated on top of small hill in Jordan. Located on southern part of the country this castles was once referred to as the Mont Real and is believed to be built from the same period as Karak Castle. 

No Comments. Continue Reading...