Posted on April 28, 2013 by admin in Blog, Infos.

What is a private package tour? Private package tour are private travel with expert driver/escort who will manage all the details and share fascinating history while on the road. These packages typically includes hotel accommodation, meals, private transportation, activities and sightseeing around the country. Can I afford a private tour? Our package price ranges from […]

No Comments. Continue Reading...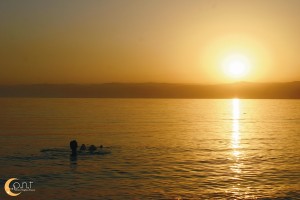 Posted on April 6, 2013 by admin in Attractions, Blog.

Located in the Jordan Valley and approximately 55 km southeast of Amman you can find the lowest point on earth, the Dead Sea. The name Dead Sea refers to the fact, that no organic life can exist to its waters due to high salinity. The lake is 75 kms long and 6 to 16 kms wide, mainly supplied by […]

No Comments. Continue Reading...