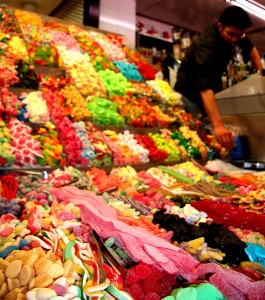 Posted on October 12, 2013 by admin in Blog, Infos.

Eid Al Adha is also known as the "Feast of Sacrifice" is one of the two main Islamic celebrating events, its starts after Hajj, the annual pilgrimage to Mekkah in Saudi Arabia by Muslims worldwide. The Muslims, who can afford it, sacrifice a sheep as a reminder of Abraham's faith and devotion to God. The […]

No Comments. Continue Reading...