Jordan Holy Sites for Christian Pilgrimage
Posted on April 11, 2016 by admin in Attractions, Blog.
Jordan Holy Sites for Christian Pilgrimage
Jordan is home to several religious sites and monuments attracting many Christian Pilgrims.
To give you an idea of the places we've listed the most popular biblical sites located in Jordan.
Mount Nebo the place where Prophet Moses after 40 years in the desert view the promised land before he died. The mount is 800 meters above sea level became a place of pilgrimage for early Christians and on the highest point of the mountain, Syagha, the remains of a Byzantine church and monastery were discovered in 1933 by the Franciscan Archaeological Institute.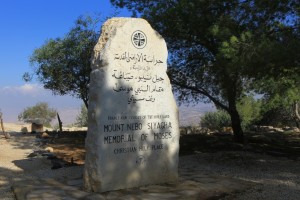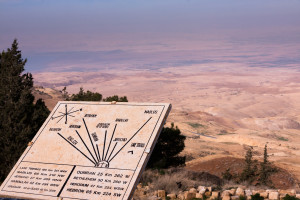 St. George Church located in the town of Madaba which is famous for its Byzantine and Umayyad Mosaics. On the floor of the Greek Orthodox Church you'll see the 6th century mosaic map of Palestine.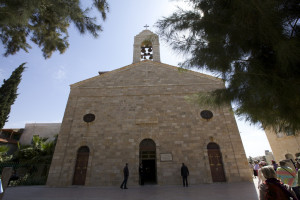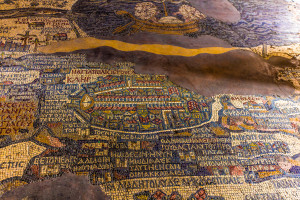 Shrine of the Beheading of St. John Baptist also located in Madaba is an early 20th century Roman Catholic Church belonging to the Patriarchate of Jerusalem. Located downstairs of the church is the Acropolis Museum. You'll also see here an ancient well dating to the Moabite era (3000 years ago) and is still operational.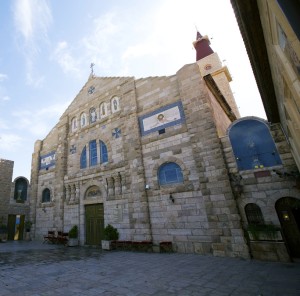 Mukawir/Machaerus an hour drive from Madaba along the King's Way, you find at the hilltop stronghold of Herod the Great, King of Judea. His son Herod Antipas inherited the fortress. He ordered here the beheading of John the Baptist after Salome's fateful dance.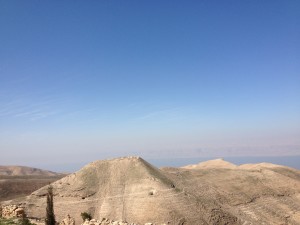 Bethany Beyond Jordan on the east bank of the Jordan River is the place where John the Baptist lived and baptized Jesus. You'll also see here a golden-roofed church, the remains of Byzantine churches and baptism pools.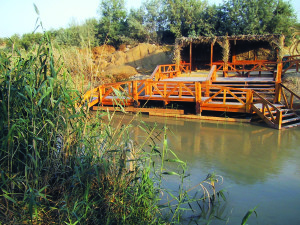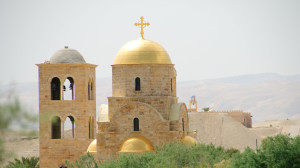 Pillar of Lot's Wife and the Cave of Lot driving along the Dead Sea Road you'll see a salt formation known as "Lot's Wife as a Pillar of Salt". The story of Lot's wife begins in Genesis 19, after two angels arrive in Sodom and urge Lot to get his family and flee, and not look back. Lot's wife looked back making her into a pillar of salt.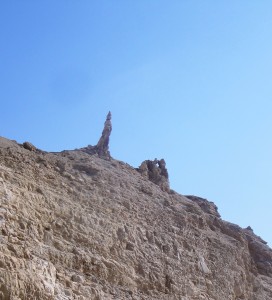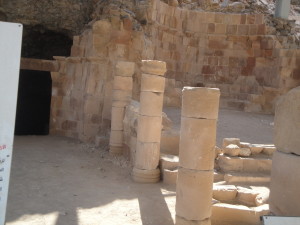 Dead Sea according to Biblical tradition was the site of the infamous cities Sodom and Gomorrah. A visit to this area gives you a chance to experience the well-known "floating effect".