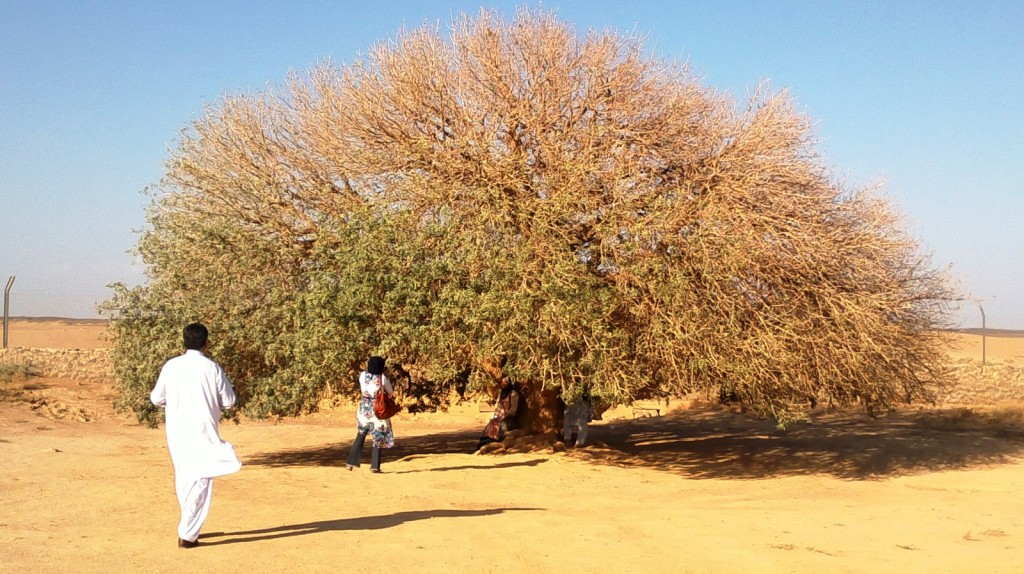 Posted on March 17, 2013 by admin in Attractions, Blog.

Islamic Site in Jordan: The Blessed Tree Near the town Safawi, in the area of Mafraq, east of Amman you can find The Blessed Tree. Here Prophet Mohammad met as a young boy Bahira, the Christian monk who foretold his career as prophet. The meeting happened in the shade of a tree, when Mohammad was traveling […]

No Comments. Continue Reading...