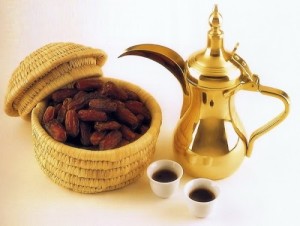 Posted on April 17, 2014 by admin in Attractions, Blog.

Find out the best things you must try and places to visit while exploring Jordan. 12. Enjoy a tea or coffee with locals While in Jordan it is usual you'll be invited to have a tea or coffee in a shop or someone's home, give it a try and enjoy Jordanians hospitality. Here having a tea […]

No Comments. Continue Reading...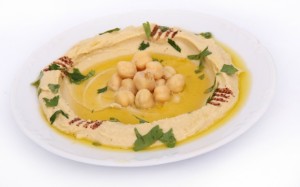 Posted on August 28, 2013 by admin in Blog, Food.

For many people trying local food is one of their highlights of the trip. To make sure your local food experience is enjoyable it is important to get to know what the country has to offer in terms of dishes. That way you get to enjoy tasting different food but at the same time you […]

No Comments. Continue Reading...