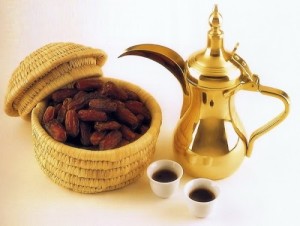 Posted on April 17, 2014 by admin in Attractions, Blog.

Find out the best things you must try and places to visit while exploring Jordan. 12. Enjoy a tea or coffee with locals While in Jordan it is usual you'll be invited to have a tea or coffee in a shop or someone's home, give it a try and enjoy Jordanians hospitality. Here having a tea […]

No Comments. Continue Reading...