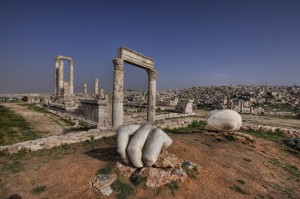 Posted on April 16, 2013 by admin in Attractions, Blog.

Amman is the capital and largest city in Jordan. Amman serves as the country's cultural, political, and commercial center. It has a long history and was inhibited by several civilization.  During 13th century BC, Amman was called Rabbath Ammon by the Ammonites.  It was later conquered by the Assyrians, followed by the Persians, and then the Macedonians. Ptolemy II, the […]

No Comments. Continue Reading...