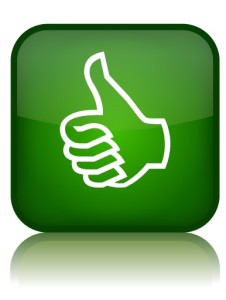 Posted on February 27, 2014 by admin in Blog, Infos.

A short list of Do's and Don'ts while in Jordan to help you to fit in with locals. The below list can help you in each step of your journey to get the most out of your experience. DO'S * Shake hands with someone whom you are just meeting. […]

No Comments. Continue Reading...